foreUP Golf Course and Club Management Software
Business is evolving, and you need software that keeps the pace. With foreUP, you get modern software as well as an innovative, responsive technology partner.
Now you can simplify all your front and back office operations, while delivering unparalleled guest experiences. Welcome to business done better.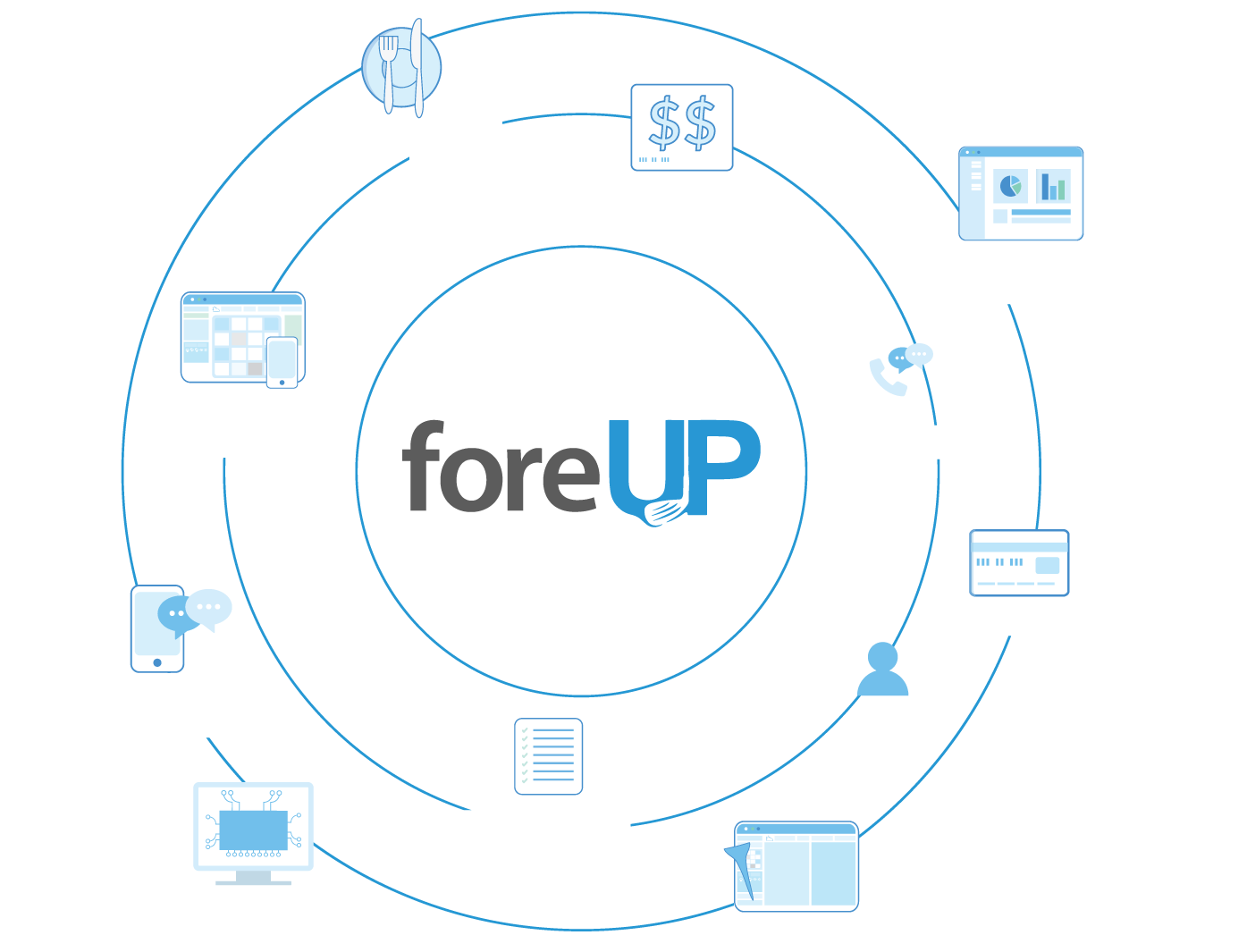 Golf Point of Sale
Do business faster with a point of sale that has been deliberately built to make transactions faster, data cleaner, and guests happier.
Tee Sheet Software
Our pioneering technology has been directed by golf professionals and built by tech experts, to give you everything you need in tee sheet software and online booking tools.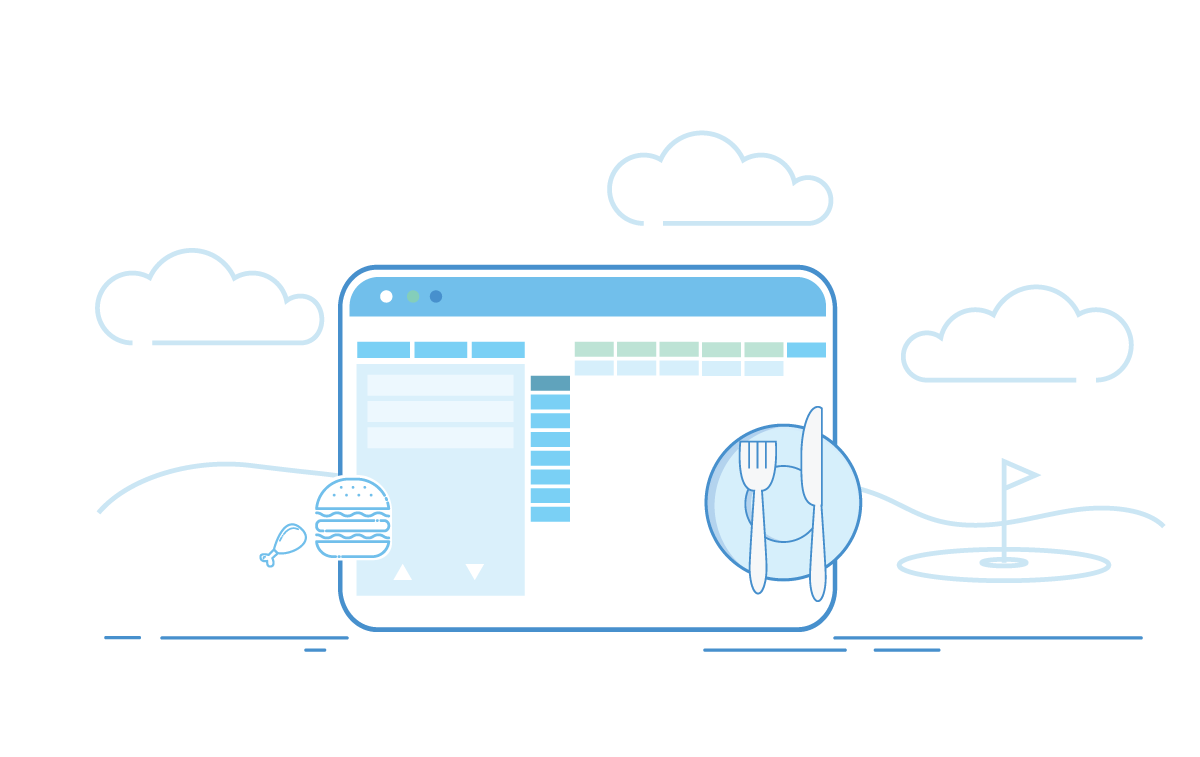 Food & Beverage Software
Newly updated food & beverage software that will delight and simplify tasks for your servers, your kitchen, and your guests.
Golf Course Marketing
Drive revenue where you need it most with perfectly timed, strategic marketing outreach to every player. foreUP marketing makes it easy.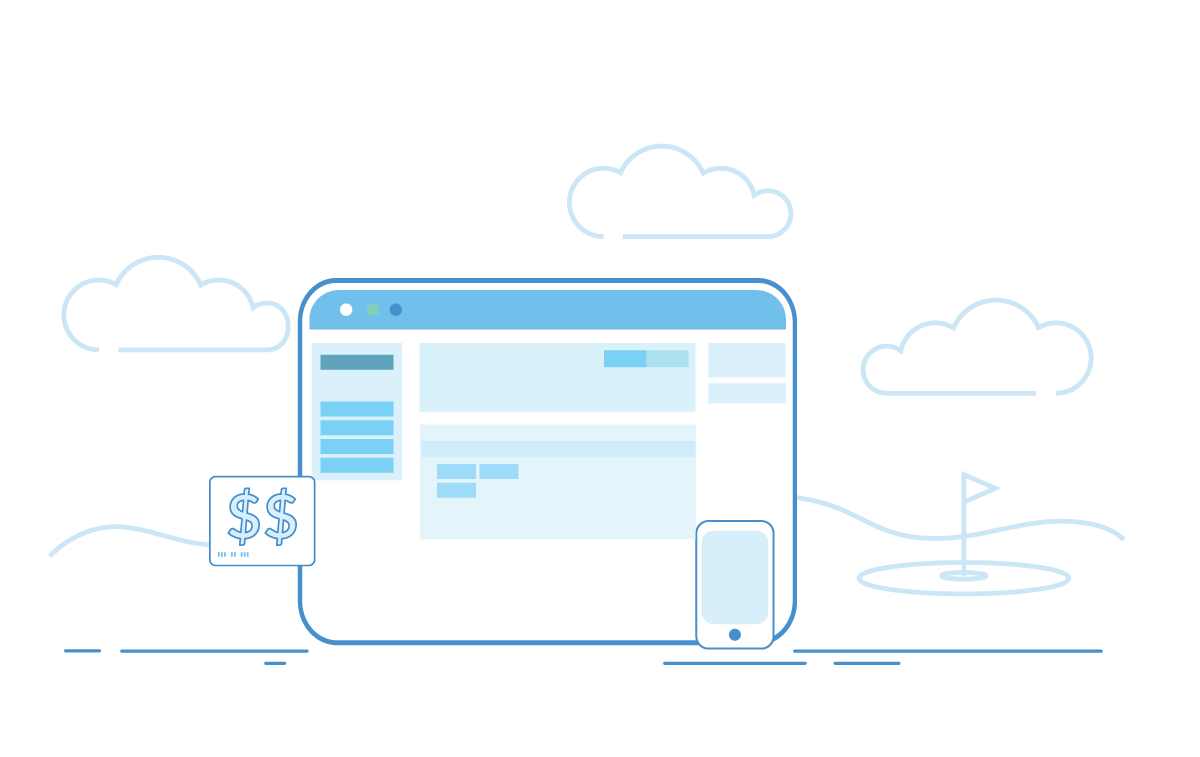 Billing Premier
Make your back office tasks amazing AND give your guests a more positive billing experience with our revolutionary billing software that's been guided by feedback from our golf clubs.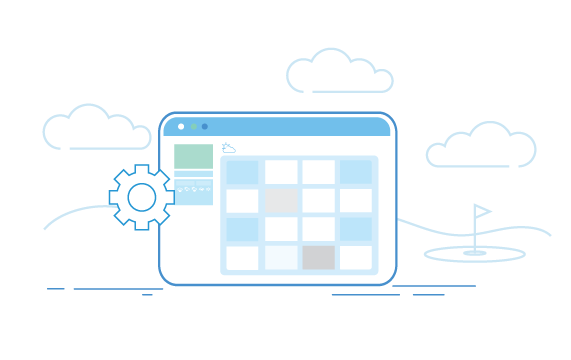 Custom Golf Websites
Beautiful websites that are easy to navigate are powerful tools to driving occupancy. Our golf marketing specialists work with you to create the look and feel that's best for your course.
See why 900 courses across the country rely on foreUP to power their operations.

Provide excellent experiences.
You want to get out from behind the counter and start spending your time focused on providing the best experience possible. foreUP tools make necessary tasks faster and easier to give you that ability.
Plus, personalized service for each guest is effortless with instant insight into your customer's history.
Set your business apart with innovative tech like automated messages, iPad ordering, & two-way texting.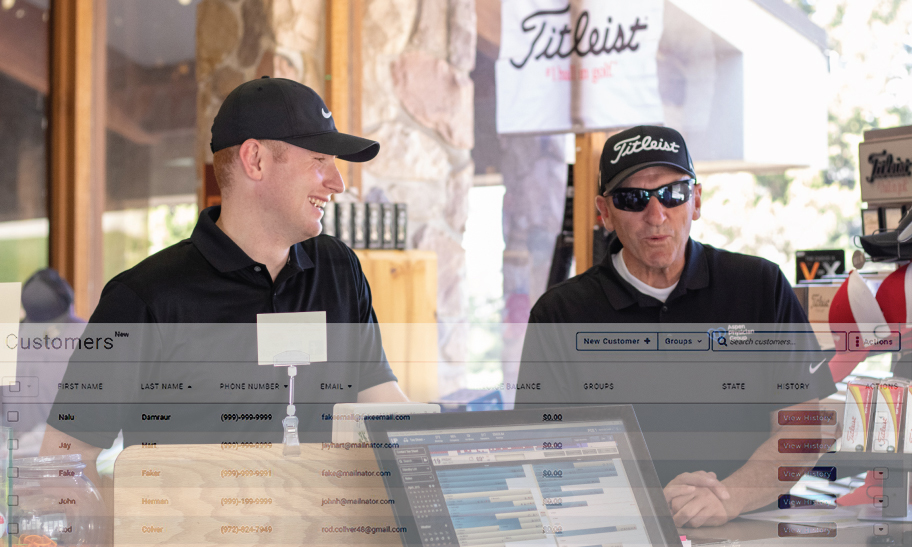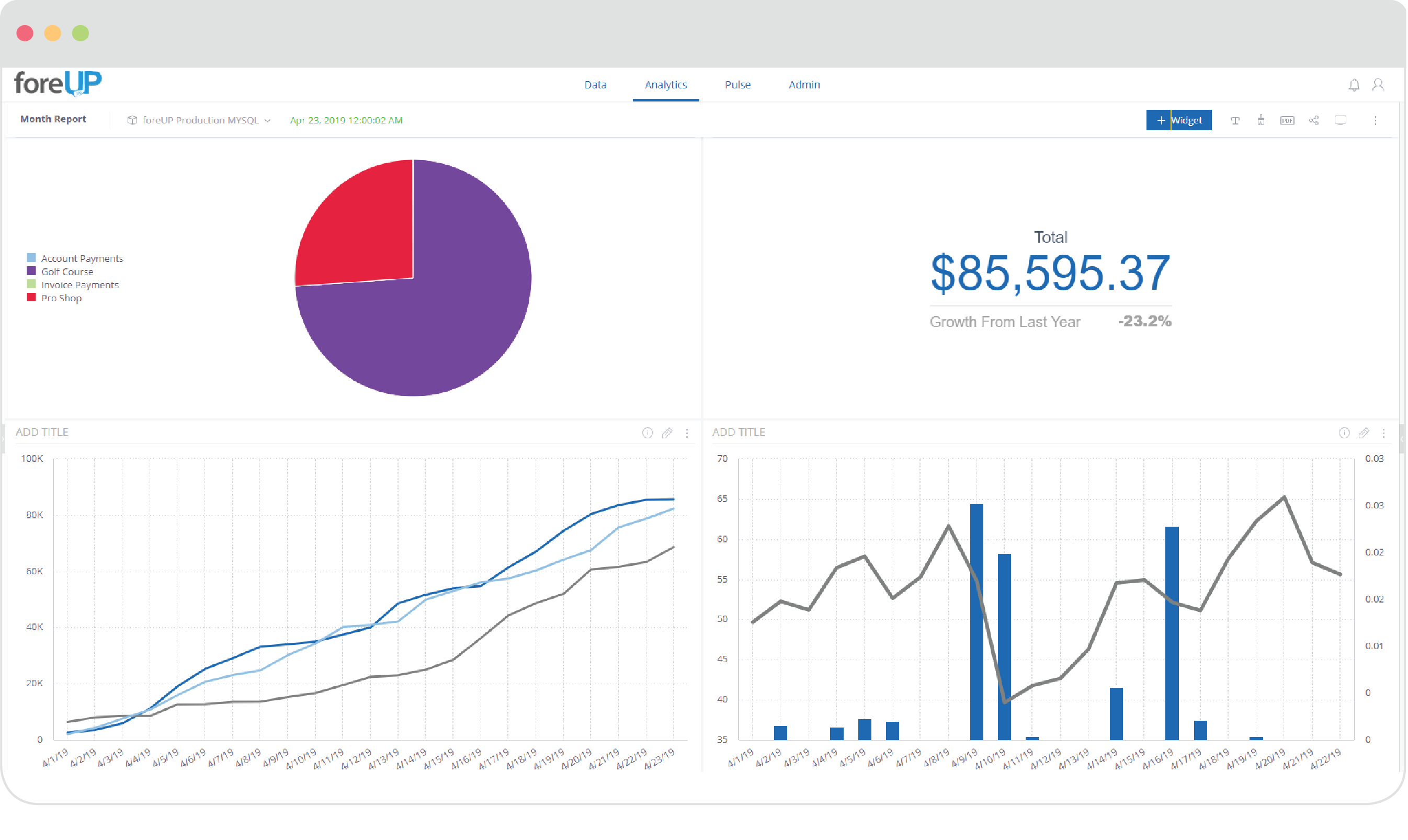 Manage business better.
The tools used to run your business should be powerful enough to support all your operational needs. But, they should also be easy enough to implement and use to make a significant impact on your effectiveness.
foreUP's business platform gives you everything you need to make smart business decisions, faster.
Empower your employees.
Golf is about relationships, and your employees are key to building and maintaining those relationships with your guests.
No more dealing with long lines or disgruntled customers. Empower your team to focus on face time by giving them an easy-to-use tool that lets them get people in, out, and on the course painlessly.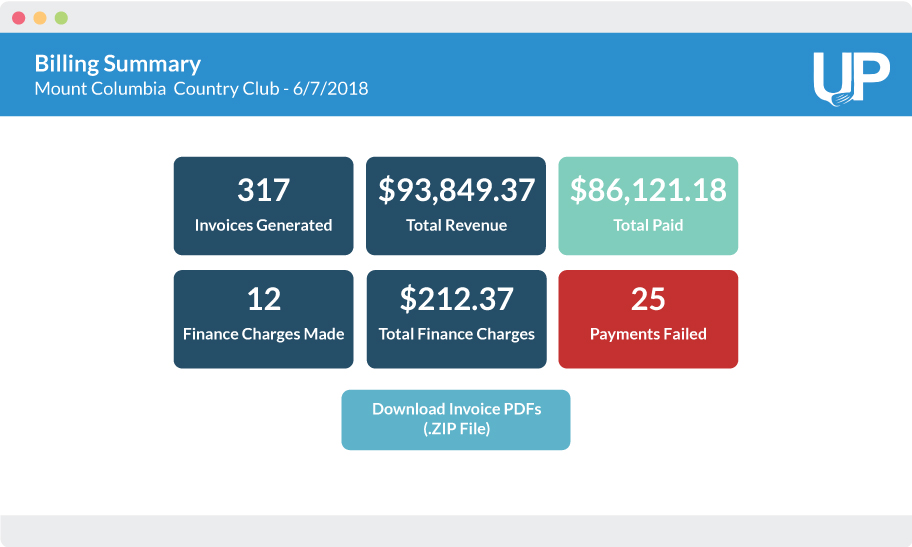 Build back-office efficiency.
foreUP is loved by administrative staff because it makes daily tasks so much simpler to execute.
Accounting, billing, and reporting are all optimized to result in fewer clicks, more accuracy, and a more enjoyable user experience.
All your back office needs can be streamlined & managed on any device—wherever you are.
Simplify your golf course operations with powerful technology that is easy to learn, use, & customize to fit your course's unique needs.
We have been beyond impressed with the relationships we have built with the team at foreUP. It is obvious they really care about us and our success. They are always available to us and work to enhance their software every day. We couldn't be happier with it!
We love foreUP. From Day One we've been impressed with their team and their dedication to our success. The software has given us efficiency and tools we have never had access to before including a great online booking system that has streamlined our online operations. We are thrilled to be working with them and look forward to a very strong partnership.
I love the always ready customer service. foreUP software is user friendly, innovative and efficient! The fact that this software is web-based and easily accessible makes my job so much easier, no matter where I am at. Any aspect of the software is available from all of my devices so I can manage the business and look at reporting at any time. Overall 5 out of 5 on customer reporting, online marketing, drag and drop accessibility and much more.
Get Started
Fill out the form below, and one of our no-pressure associates will reach out to you to schedule a demo.