Gallus Golf
Gallus Golf provides a branded mobile app that, among other things, allows golfers to check in, order food, get a GPS view of the hole, and receive loyalty rewards points.
With the integration enabled, foreUP clients are able to deliver data-driven offers through Gallus Golf services and mobile check-in. The integration also enhances the customer experience through easy online booking, loyalty software, mobile F&B ordering, and on-course technology.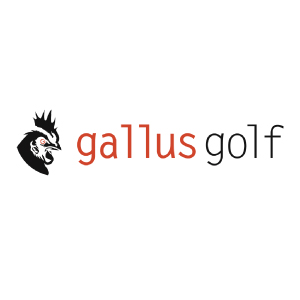 Customer Marketing
Gallus Golf helps golf courses reach customers at many touch points that are not traditionally available. What's more, much of the contact can be easily automated.
Push Notifications
Direct and effective communication with your customers on their phones.
Geofence Notifications
Send the players a coupon to the bar as they get close to finishing a round.
Offers
Automatically send tee time discounts or resort offerings to different customer segments.
Competitions
Broadcast your tournaments to people who want to participate.
Customers need a good reason to download another app, and fortunately, Gallus Golf gives players plenty of incentive to make the download. 
On the Course
Players can book a tee time in Gallus, create an interactive scoreboard, and view the hole from GPS.
Food and Beverage
Mobile F&B orders that are instantly logged in the foreUP F&B module.
Golfer Profile
The golfer profile can automatically track stats stats, live tournaments, and leaderboards.
We drove $50K of additional revenue into under-utilized times in just 9 months of using the app.
The trackable loyalty program and marketing team with Gallus has helped us stay ahead of our competition.
We truly believe that our members are playing more and
having more fun.