Supreme Golf
Supreme Golf's tee time marketplace is unbiased, third-party neutral and allows every golf course to control their pricing and list tee times for sale where and when they want. Whether you choose to list directly on Supreme Golf and GolfBook or through third-party tee time retailers such as GolfNow, TeeOff, GolfZing, and others, you always control your pricing and times available for sale.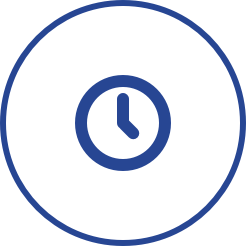 Tee Time Distribution
Supreme's strong partnerships & technology mean we can distribute your tee times to CBS, Entertainment Benefits Group, Golf.com, GolfNow, GolfBook, and many others – enhancing your reach and exposing your course to more customers.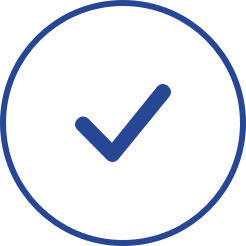 Rate-Drop Protection
Some online tee-time providers will discount green fees up to 90% and keep all the revenue. At Supreme Golf we put up safety nets to ensure the course is never price gouged. We will never discount a round more than 30% and typically maintain price parity with the course tee sheet. We also send 10% of revenue back to the course.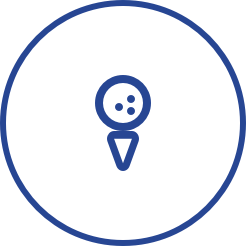 On-Course Features
Our on-course features such as course GPS and scorecard enhance your customers on-course experience.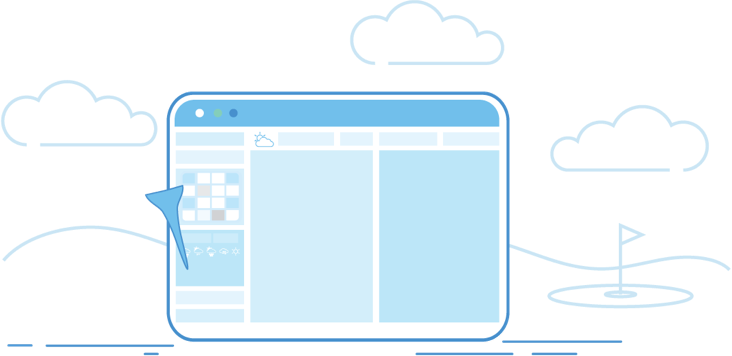 Supreme Golf Integration With foreUP
Now that Supreme Golf is part of the family you've been loyal to, getting your tee times listed has never been easier. If you're an existing foreUP customer, we will provide you with tee time distribution on our platform absolutely free! All we need is a signed authorization form to list your tee times on Supreme Golf — we'll take care of the rest! If you're a new customer, a simple marketplace agreement gives you access to distribution via the world's largest tee-time marketplace. Choose from revenue sharing or a commission-based model and we'll handle everything else.