Opiniion
Opiniion gives you a proactive approach to controlling your online reputation and collecting authentic real-time feedback. We are a fully automated and intuitive tool for property management companies to take control in the battle of managing an online reputation.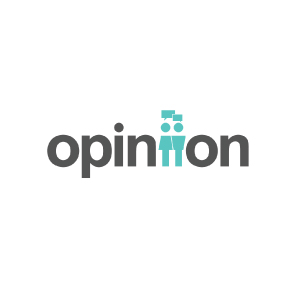 Efficient and Effective
We focus on automation and optimization. Once it is set-up, you just sit back and watch the 5-star reviews pour in.
Trust in Results
We make it easy for your happy customers to quickly leave a helpful review. Also, we help you mediate negative feedback so you can turn unhappy customers into happy ones.
Experts of the Industry
If you don't have a review strategy, you're likely falling behind. Our experts have designed our software to help you get higher review ratings as quickly as possible which in turn will help you drive sales.
Complete Support
If you have a problem, yo we'll solve it. Just keep on getting reviews while our team of experts resolve it.
Opiniion software automates the process for your business to collect authentic real-time feedback from your customers. Our simple and easy process will get you more online reviews while also helping you collect data about your customer's and their experiences through analytics.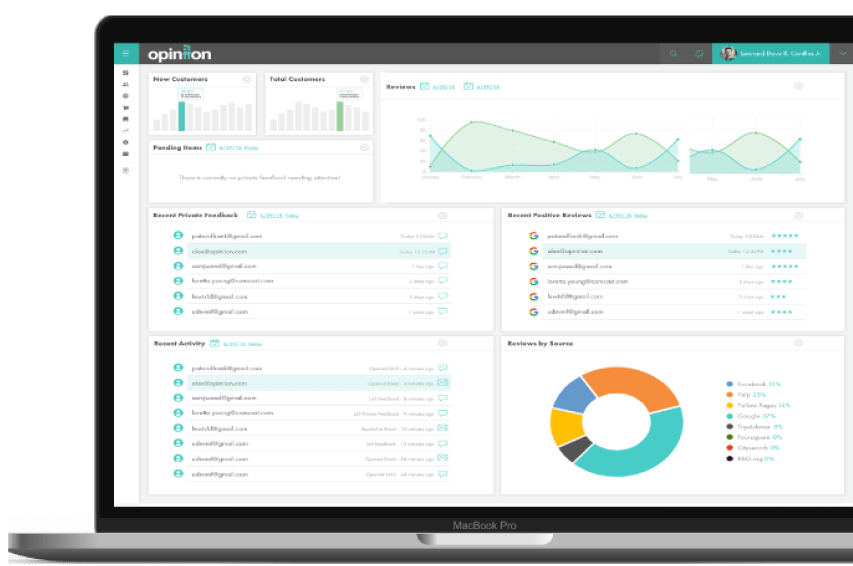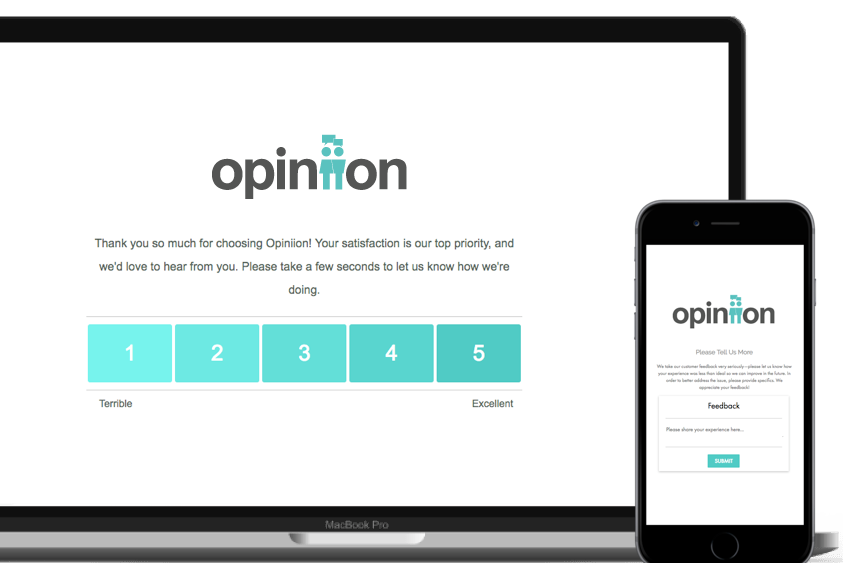 Our software is optimized to make the process of getting reviews as simple as possible for your customers. We integrate with hundreds of CRM systems, making it even easier to monitor and analyze the data from your reviews.
As a small business owner, Opiniion has given me the ability to reach out to my customers and receive positive feedback for the work I have done for them. My online presence is now on the same level as the larger corporate businesses that I compete with. If I have a question about support, there is always someone there to answer my question at the drop of a dime.
We have loved working with Opiniion. I have recommended them to other people as well and I have nothing but good things to say about the team over there. They are always very quick to answer any questions and address any feedback.
Opiniion has played an integral part in our marketing efforts and review generation. Not only are they incredibly helpful with a small-business vibe, they work efficiently and provide high-quality work that will give your company big-business results.