GolfcoPartners
Most Golf Clubs unknowingly throw away tens of thousands of dollars per year on outdated technology and administrative processes. GolfcoPartners are The Experts at analyzing Administrative costs and providing effective technology solutions that save you money!

Our services will eliminate expenses and enhance future growth.
Accounting/Bookkeeping – G/L & Financial Reporting
Payroll (not HR or Benefits)
Accounts Payable – Digitized & Automated Payments & Workflow
Point of Sale – Pro Shop/Food & Beverage
Virtual Access to All Systems
Each component of the solution is integrated and individually accessible from anywhere at any time with an internet connection.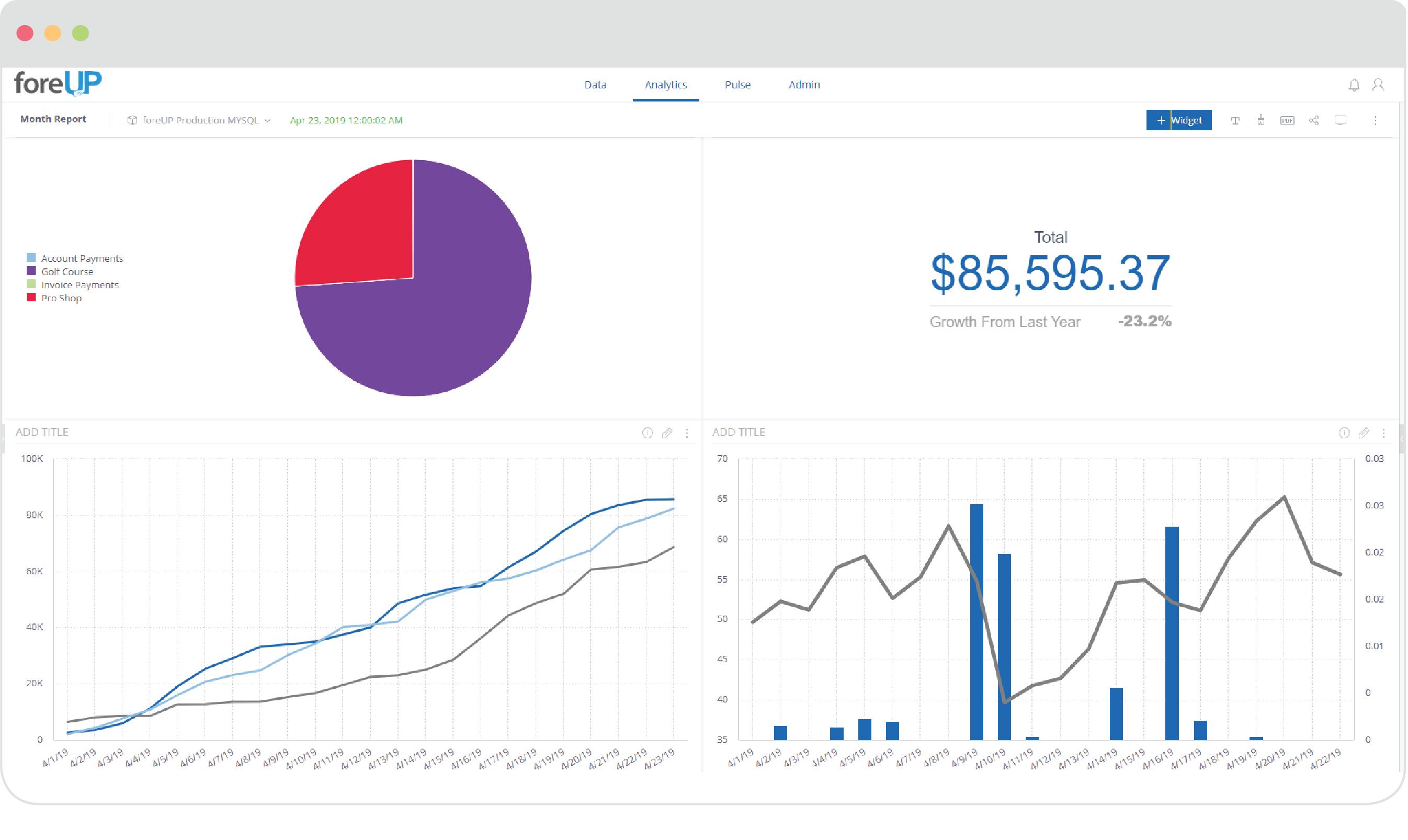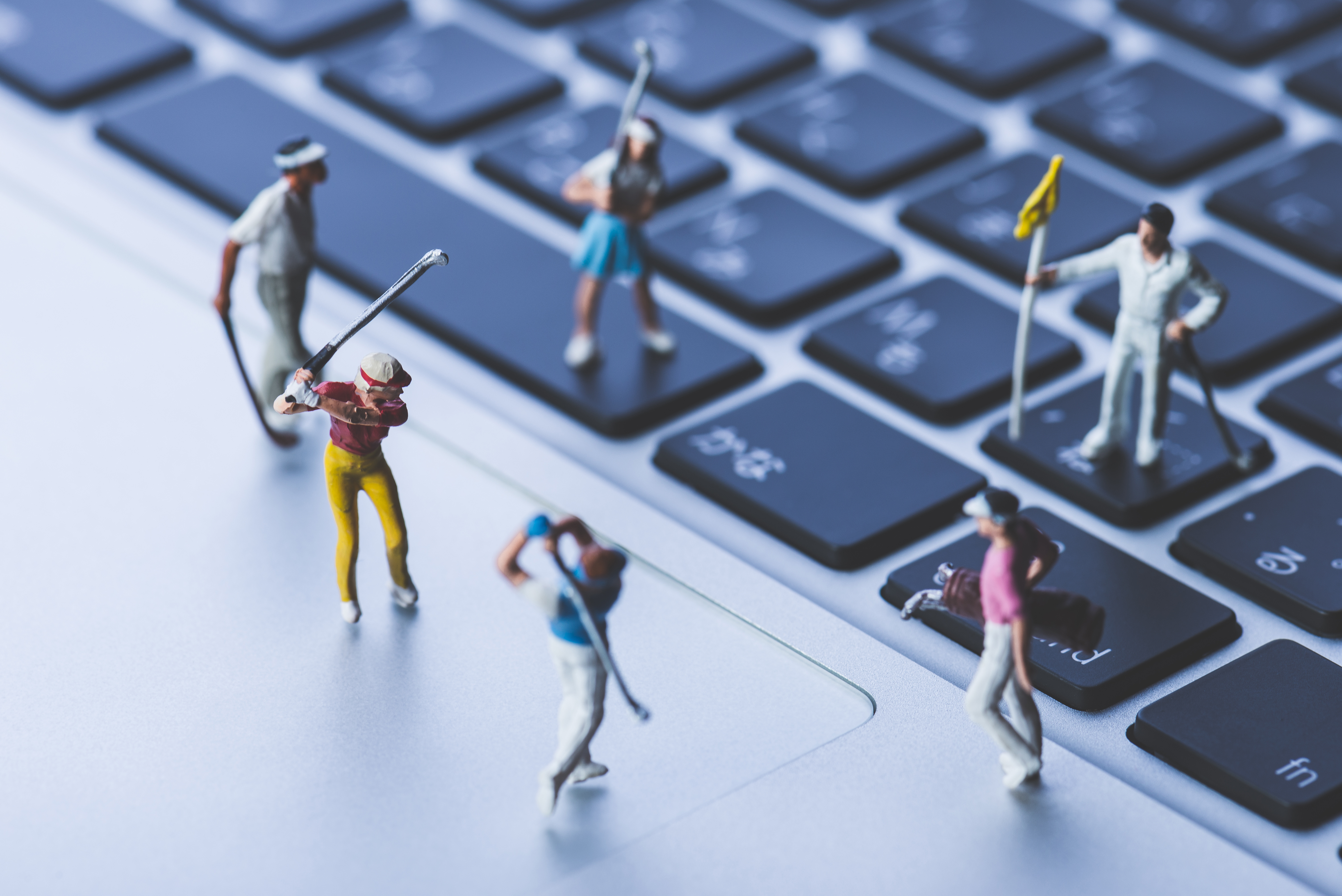 Mergers & Acquisitions (M&A)
Business Assessment/Valuation
Target Identification and Due Diligence Analysis
Bid/Price Formulation
Deal Structuring
Negotiation Support
Deal Execution and Transition
Management Consulting Services
Business Assessment
Operations Improvement
Membership Programs
Capital Expenditure Strategy & Planning
Customer Experience Design and Implementation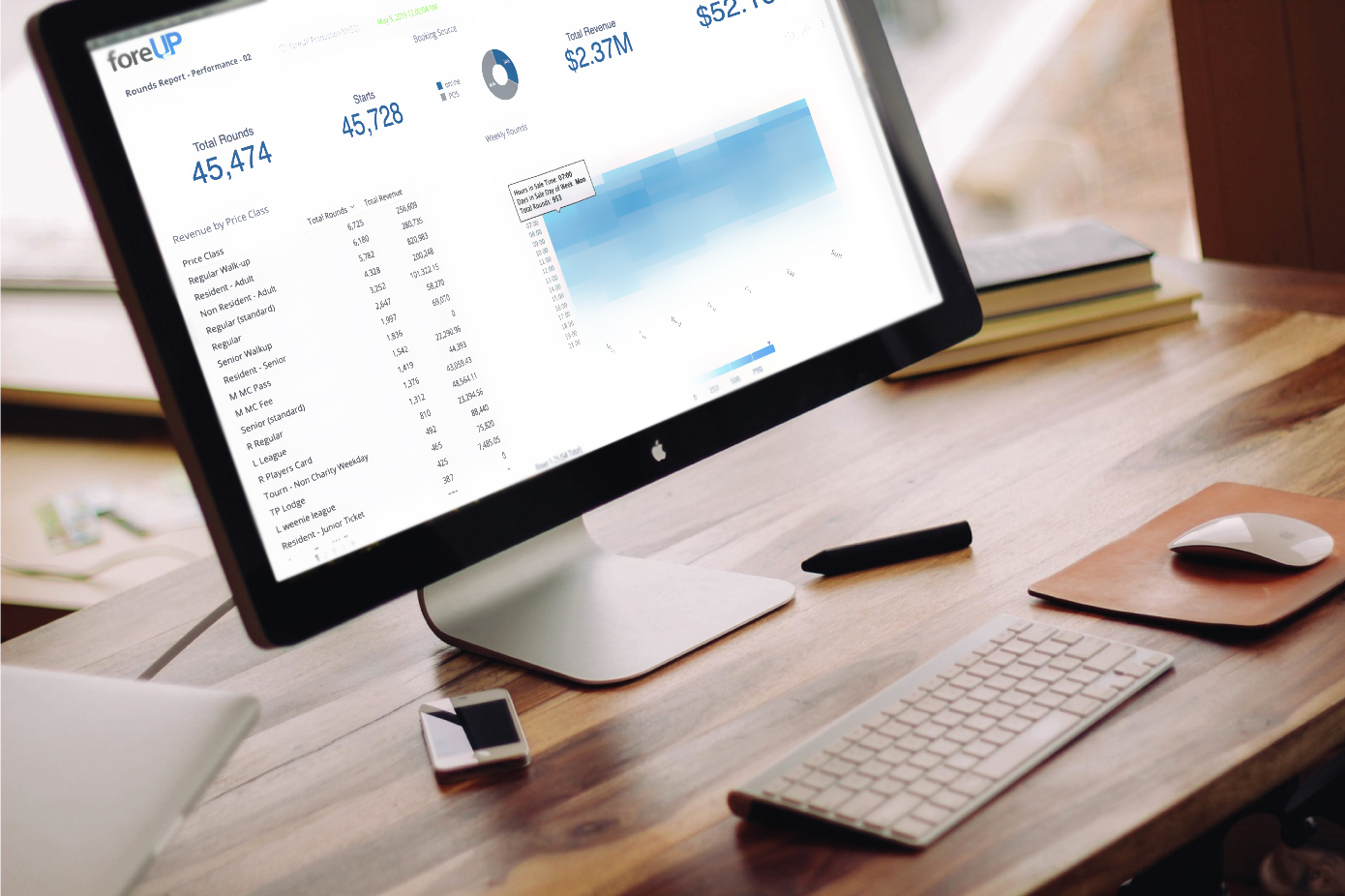 Submit your information below: