Swell
Use Swell to collect instant feedback and online reviews on sites that matter — like Google, Facebook, and Golf Advisor. Swell is teaming up with foreUP to give you a special offer. 
One month free! Integration with foreUP, unlimited texts, and emails. $99/ month after the first month.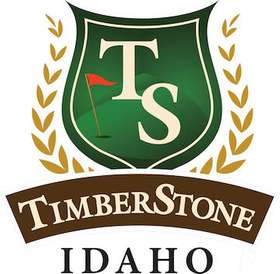 Within just the first three weeks after turning on Swell, TimberStone golf course generated 35 new reviews on Google with an average reviews score of 4.8.
TimberStone Golf Course – Idaho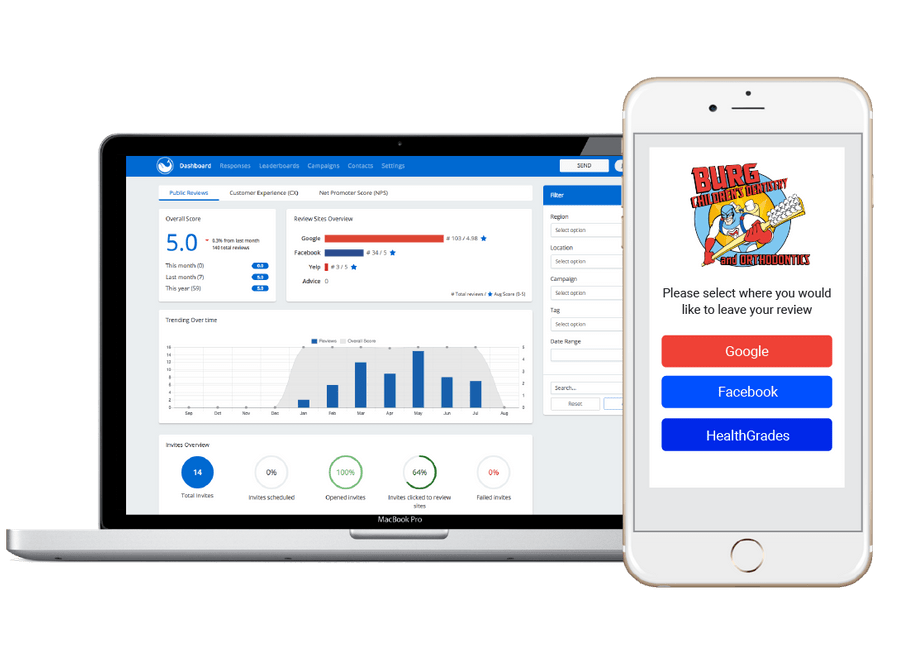 Simple Automation
Swell integrates directly with your foreUP account to completely automate the process of asking for reviews or feedback. No manual effort required, so you can sit back and watch the reviews come in.
Dedicated Support
Our world-class support team works around to clock to make sure that Swell is providing you with the best results possible. We're constantly updating and improving our platform to better fit your needs.
Results Matter
We're a results-driven company and our results speak for themselves. No other software solution is more effective or easier to use than Swell, and we can prove it. We're not happy unless you are.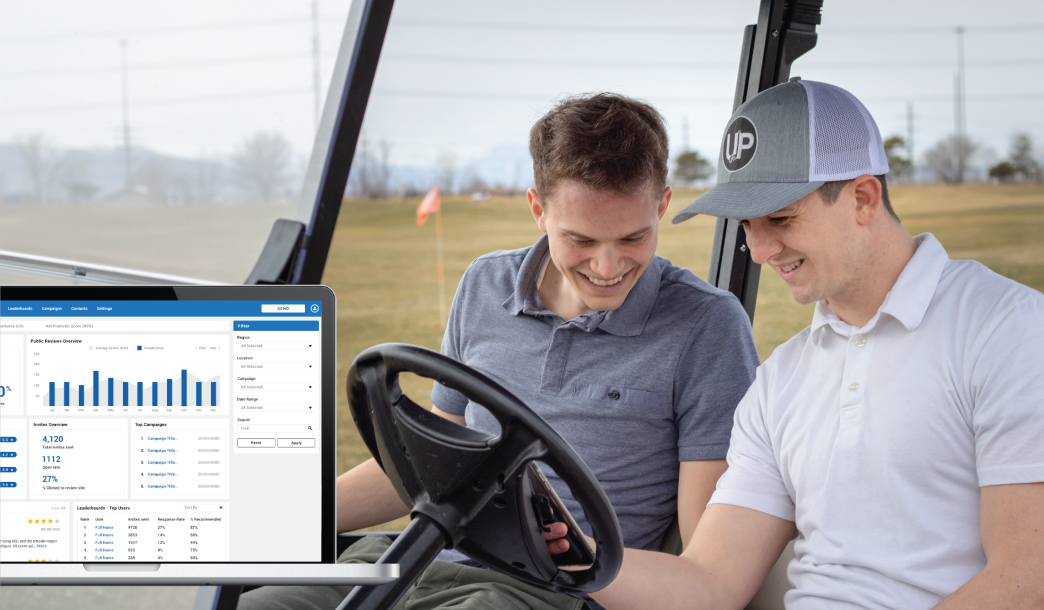 Golfers are looking for the best courses!  
We help make sure golfers find your course first, and have a compelling reason to choose your course instead of the competition.

Swell will give you more than just reviews.
Swell will generate reviews, collect instant feedback, connect with your customers when it matters most, and more.







Don't miss out on a FREE MONTH of service and no commitment. 
Start taking control of your customer experience and online reputation with foreUP and Swell today.